File for free and get help as you do your 2020 taxes.
Get Tax Help
File a free federal and state return if your income in 2020 was $72,000 or less. Or you may have questions as you're doing your return.
Certified Tax Coaches Can Help
Contact by Email:
vita@midwestcityok.org
Available to take questions:
Tuesday and Thursday 1:00 to 7:00
Get a response within 24 hours, working days.
First: Validate Your Identity
To e-file your 2020 tax return, you must verify your identity with your Adjusted Gross Income from your 2019 tax return.
Next: Make an account in OLT OnLine Taxes

OLT OnLine Taxes is the IRS approved free file tax filing service.
Easy Q&A guidance to fill out the 1040 form
No age restrictions
e-file service for federal and Oklahoma returns
Form 1040NR (non-resident)
View and print tax returns
More on Taxes, Filing & Tracking Returns
You May Qualify for the Earned Income Tax Credit
You may have extra money waiting for you with the Earned Income Tax Credit. The EITC is a benefit for working people with low to moderate income.
If you qualify, you could pay less federal tax or even get money back. The EITC is a boost to help pay your bills or save for a rainy day.
We are happy to say that the library is joining the OK Virtual Library. That means you'll be able to borrow eBooks, audios and movies on your favorite mobile device or computer for free. Read, listen, or watch instantly or download for later. No long waiting lines or late fees! All you need is a library card in good standing.
Bear with us as we are setting up and getting this off the ground. We are learning too!
Check out What's in the Collection
The virtual library has all the popular titles and best sellers you love. You'll also find special reading rooms for kids and teens and a business collection.
Best of all – when the library is closed, the OK Virtual Library is open!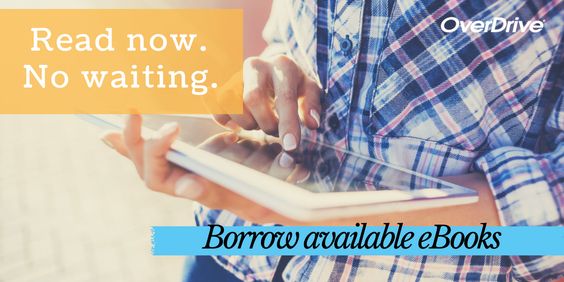 Make Your Life Easier and Get the App
Instantly borrow free ebooks and audiobooks to read on your device or Kindle. Compatible with all smart phones, tablets, computers, and eReaders.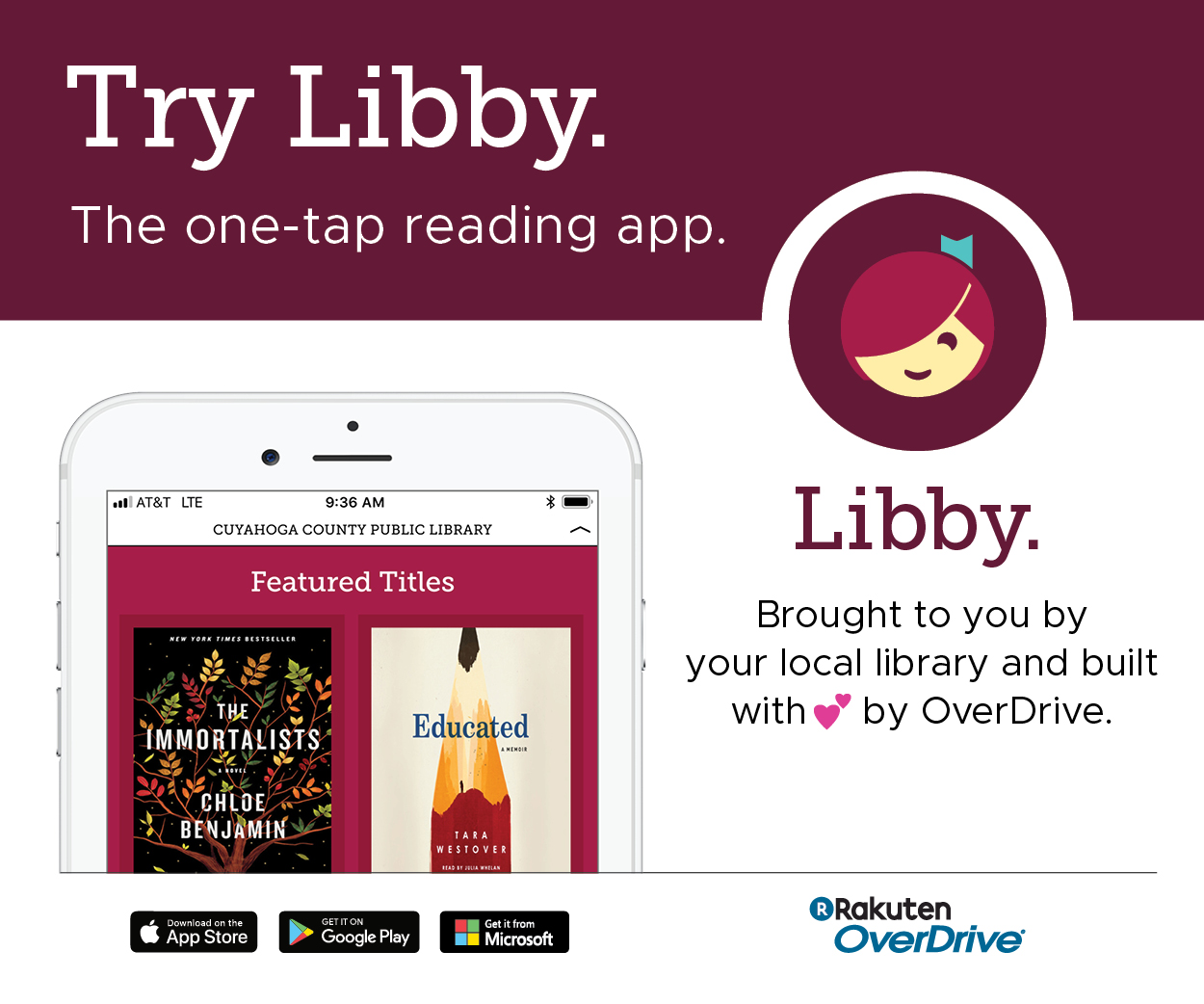 Get Help and Support
This project (through the OK Dept of Libraries) was made possible in part by the Institute of Museum and Library Services.
Okemah Public Library is one of four libraries in Oklahoma participating in a pilot program sponsored by Oklahoma State University Extension. We have mobile Hotspots for checkout to our adult patrons (some requirements must be met). The Hotspots work anywhere where a Sprint signal is available (home, around town, on the road) and can connect up to 10 devices at once (phones, tablets, laptops). The Hotspots connect to 4G LTE (high speed) service, unlimited data. They can be checked out for a one-week period.