Through United Way's partnership with H&R Block, almost every household with a simple return can file their federal and state taxes for free.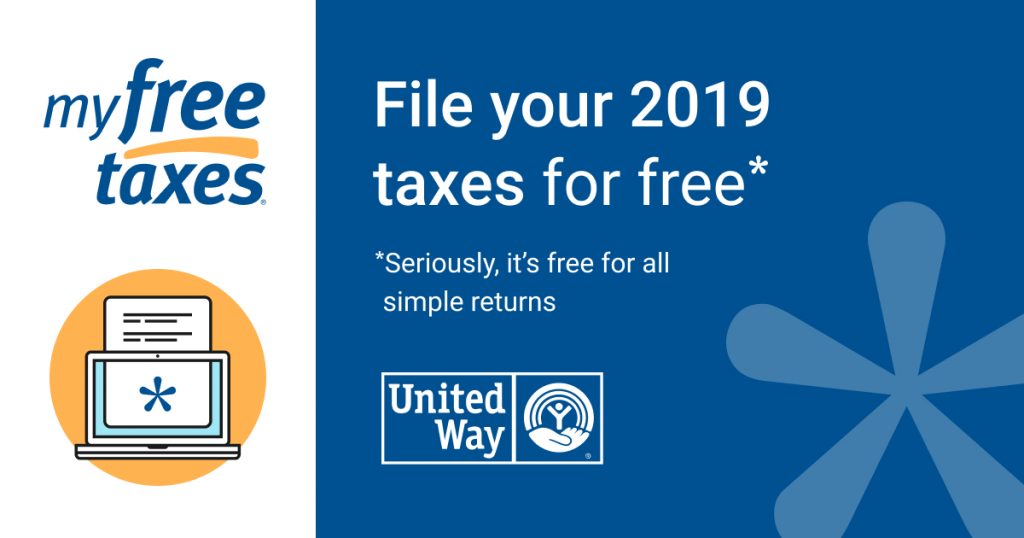 To file simple tax returns, there's no income limit this year. But, Schedule C, D and E aren't free.
Get Help
9:00 AM – 9:00 PM (Central), 7 days a week
Call: 866-698-9435
Chat: through MyFreeTaxes.com
What about Earned Income Tax Credit?
Why EITC is Important
The Earned Income Tax Credit is the federal government's largest refundable tax credit for low- to moderate-income workers. Congress originally enacted the tax credit legislation in 1975, in part to offset the burden of social security taxes and provide an incentive to work. EITC is more than 44 years old and in 2020, we'll launch our fourteenth annual EITC Awareness Day campaign. The size and scope of the event grows each year. National EITC Awareness Day is Friday, January 31, 2020, and it kicks off EITC outreach events in communities across the United States.
Nationwide in 2019, 25 million eligible workers and families received about $61 billion in EITC. The average EITC amount received was $2,504.
For tax year 2019, the EITC is as much as $6,557 for a family with three or more children. A smaller credit is available for those with fewer than three children or taxpayers who do not have a qualifying child.
EITC can be the largest single payment a taxpayer receives during the year and can equal several months' wages.
EITC, combined with the refundable portion of the Child Tax Credit, lifts over 10 million people out of poverty annually; over half are children.
We are happy to say that the library is joining the OK Virtual Library. That means you'll be able to borrow eBooks, audios and movies on your favorite mobile device or computer for free. Read, listen, or watch instantly or download for later. No long waiting lines or late fees! All you need is a library card in good standing.
Bear with us as we are setting up and getting this off the ground. We are learning too!
Check out What's in the Collection
The virtual library has all the popular titles and best sellers you love. You'll also find special reading rooms for kids and teens and a business collection.
Best of all – when the library is closed, the OK Virtual Library is open!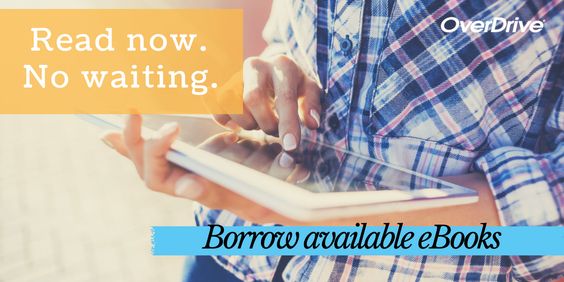 Make Your Life Easier and Get the App
Instantly borrow free ebooks and audiobooks to read on your device or Kindle. Compatible with all smart phones, tablets, computers, and eReaders.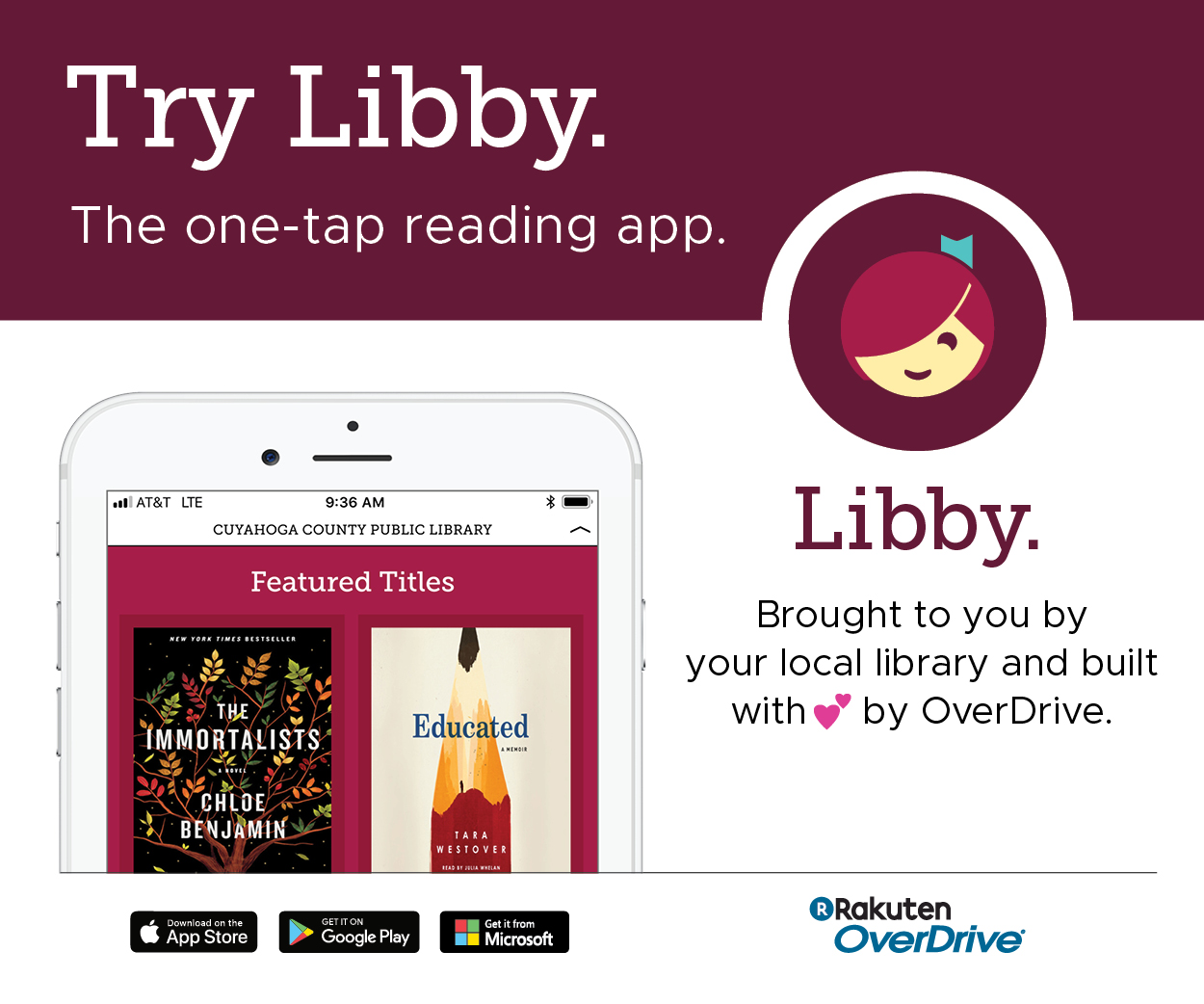 Get Help and Support
This project (through the OK Dept of Libraries) was made possible in part by the Institute of Museum and Library Services.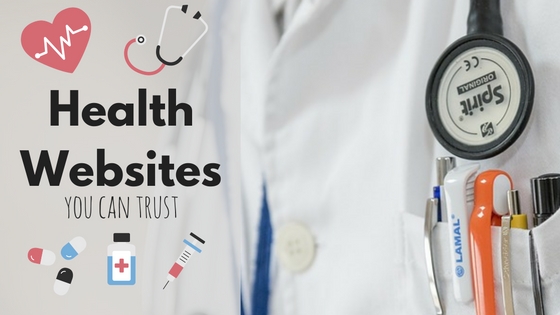 When it comes to health and wellness on the internet, we know it's hard to know what's good information and what's total junk. As part of our effort to bring you top websites on various topics, we have rounded up another set of good resources.
Take a look at our list of good websites on all things health and medical.