We are happy to say that the library is joining the OK Virtual Library. That means you'll be able to borrow eBooks, audios and movies on your favorite mobile device or computer for free. Read, listen, or watch instantly or download for later. No long waiting lines or late fees! All you need is a library card in good standing.
Bear with us as we are setting up and getting this off the ground. We are learning too!
Check out What's in the Collection
The virtual library has all the popular titles and best sellers you love. You'll also find special reading rooms for kids and teens and a business collection.
Best of all – when the library is closed, the OK Virtual Library is open!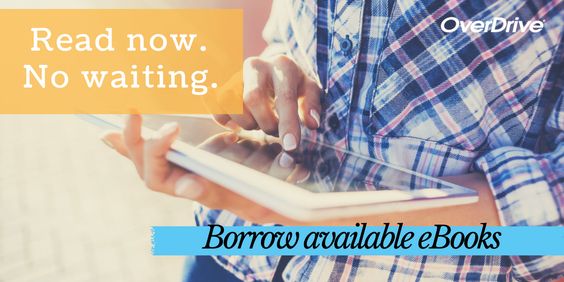 Make Your Life Easier and Get the App
Instantly borrow free ebooks and audiobooks to read on your device or Kindle. Compatible with all smart phones, tablets, computers, and eReaders.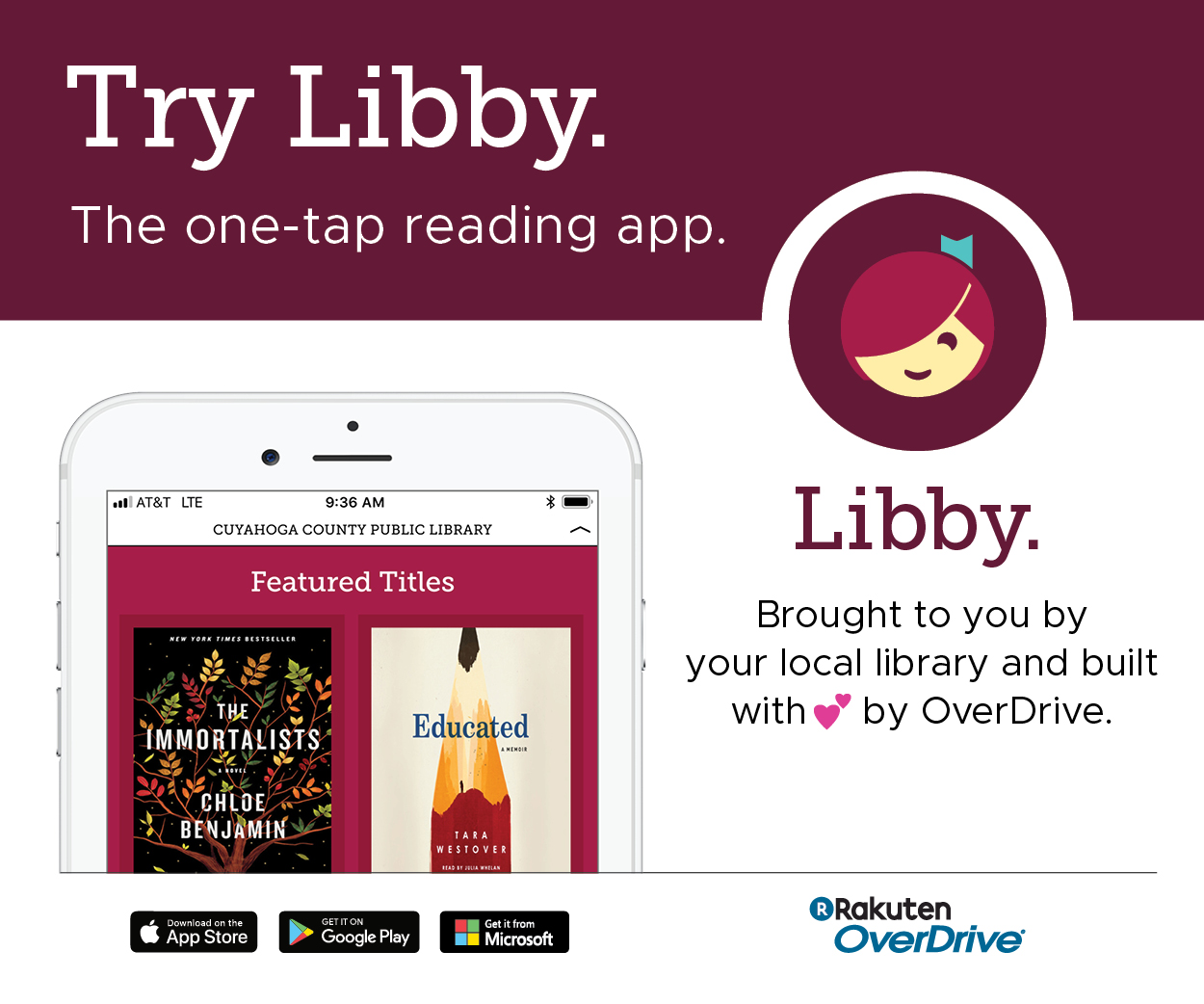 Get Help and Support
This project (through the OK Dept of Libraries) was made possible in part by the Institute of Museum and Library Services.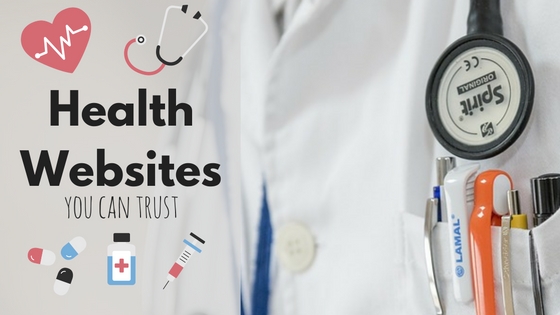 When it comes to health and wellness on the internet, we know it's hard to know what's good information and what's total junk. As part of our effort to bring you top websites on various topics, we have rounded up another set of good resources.
Take a look at our list of good websites on all things health and medical.
When you're looking for local, state of Oklahoma or federal government information, or you're trying to accomplish a task like renew your car tag or file your taxes, try out our lists of government websites. Use the search boxes on these pages to find just the info or services you need. Or, explore the lists, which round up the top sites and services for both state and federal government.
Check out the Local & State sites page and the federal list of websites.
We're making improvements in our technology and services.
The library has been participating in a technology assessment through the Edge Initiative. We get to see how the library is doing compared to similar-sized libraries across the state and nationally. We want to improve certain technology services and resources that we offer to the community. Having this list of websites was one of those goals for improvement.
We aim to bring you more specially collected websites on other useful topics soon.
Is there a local, state or federal resource especially useful for you? We'd love to know!