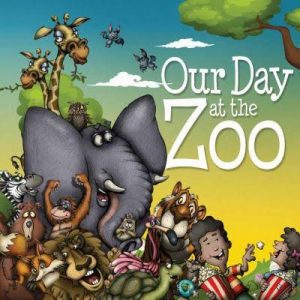 The library has received additional passes to the Oklahoma City Zoo. If you check out the book, Our Day at the Zoo, you will receive a pass, which will admit four people. The passes are good through March 31, 2020. Because of the interest, the library currently has a waiting list for the books. You can call and ask to be placed on the list or stop by the library.
Okemah Public Library is one of four libraries in Oklahoma participating in a pilot program sponsored by Oklahoma State University Extension. We have mobile Hotspots for checkout to our adult patrons (some requirements must be met). The Hotspots work anywhere where a Sprint signal is available (home, around town, on the road) and can connect up to 10 devices at once (phones, tablets, laptops). The Hotspots connect to 4G LTE (high speed) service, unlimited data. They can be checked out for a one-week period.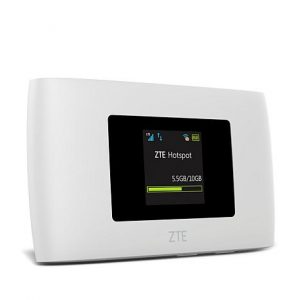 Our children's area has puzzles and board books suitable for toddlers with little rocking chairs to sit and read or for Mommy or Daddy to read to them.  Even little ones have fun at the library!